Prerequisites
Log in as RedHat OpenShift System administrator and download the Operator package https://www.couchbase.com/downloads/?family=open-source-kubernetes and unpack it on the same computer where you normally run oc.
The Operator package contains YAML configuration files and command-line tools that you will use to install the Operator.
After unpacking the download, CD into the directory couchbase-autonomous-operator-openshift.2.5-linux_x86_64.
Red Hat requires the use of Red Hat Container Catalog images for OpenShift

$ oc adm policy add-scc-to-user anyuid system:serviceaccount:couchbase-ns:default 
clusterrole.rbac.authorization.k8s.io/system:openshift:scc:anyuid added: "default"

Install the Custom Resource Definitions
Install the custom resource definitions (CRD) that describe the Couchbase resource types.

Install the CouchBase Operator
The operator is composed of two components; a per-cluster dynamic admission controller (DAC) and a per-namespace Operator.
Use the cao create admission command to deploy the DAC after installing the Operator.
The DAC and Operator will be installed into the current project/namespace selected by the oc command.

$ oc projects
$ oc create namespace couchbase-ns
namespace/couchbase-ns created
$ oc project couchbase-ns

Deployments should have login credentials that allow access to container images.
Provide these by secret:

$ oc create secret docker-registry rh-catalog --docker-server=registry.connect.redhat.com --docker-username=suyashsambhare --docker-password=********** --docker-email=suyashas@duck.com

Install the DAC and the Operator:

$ bin/cao create admission --image-pull-secret rh-catalog
$ bin/cao create operator --image-pull-secret rh-catalog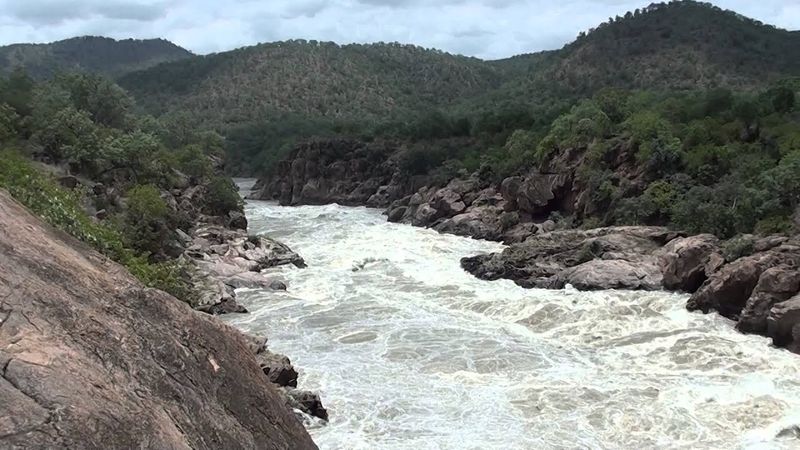 Installation in different namespaces:
Create two different namespaces

$ oc project dac-ns
$ oc project couch-ns

Install DAC:

$ oc project dac-ns
$ bin/cao create admission --image-pull-secret rh-catalog

Install CouchBase Operator:

$ oc project couch-ns
$ bin/cao create operator --image-pull-secret rh-catalog

Check the Status
The Operator is ready to deploy Couchbase Cluster resources when both the DAC and Operator deployments are fully ready and available.

$ oc get deployments
NAME                           READY   UP-TO-DATE   AVAILABLE   AGE
couchbase-operator             1/1     1            1           8s
couchbase-operator-admission   1/1     1            1           8s


Install User Permissions
Users will not have permission to create and modify Couchbase custom resources.
Provide a cluster role:

$ oc create -f cluster-role-user.yaml

Associate the role with a user couch-user:

$ oc create rolebinding couch-user-couchbasecluster --namespace dac-ns --user couch-user --clusterrole couchbasecluster

You can now log in as the user couch-user and manage Couchbase resources in the dac-ns namespace.
Uninstalling the Operator
$ bin/cao delete operator
$ bin/cao delete admission
$ oc delete -f crd.yaml


Ref: https://docs.couchbase.com/operator/current/install-openshift.html